It was initially announced that all iPhone 12 family phones support 5G technology, but in many countries around the world, 5G network infrastructure is not yet ready. Now, according to a new report, we should expect the introduction of two 4G models of iPhone 12 phones.
In this regard, some time ago, news was released that according to it, only the cheapest model of iPhone 12 will be offered as 4G. But apparently, we will face two 4G models from this family, which are supposed to be the iPhone 4G 4G model with a base price of $ 549 and the 4G iPhone 12 Max model with a base price of $ 649.
Overall, it looks like the iPhone 12 will come with a 5.4-inch display, the iPhone 12 Max with a 6.1-inch display, the iPhone 12 Pro with a 6.1-inch display, and the iPhone 12 Pro Max with a 6.7-inch display. In terms of the 5G model, the iPhone 12 is also said to reach customers at a base price of $ 649.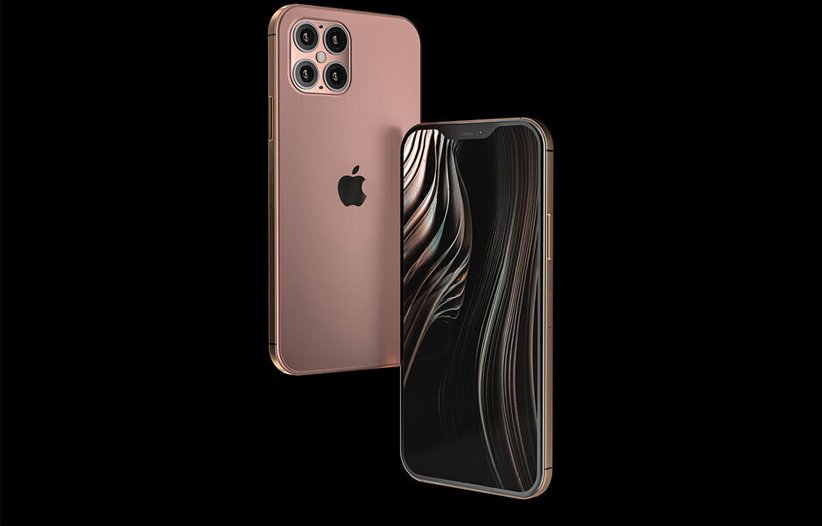 If the launch of the iPhone 12 looks a bit odd, we should mention a report released months ago by one of the revelators. According to the report, Apple will launch a total of six iPhone 12 models, including two 4G models, one of which will feature an LCD display.
All 5G models of the iPhone 12 family use the A14 Bionic chip and are equipped with old displays. The iPhone 12 and iPhone 12 Max are also rumored to feature dual cameras, but the family's two more advanced models feature a triple camera with a LiDAR sensor.
In addition, for the two more expensive models, we should expect a 120Hz display and larger batteries. In any case, if Apple really wants to introduce six iPhone 12 models, then users will have a lot to choose from, ranging from $ 549 to $ 1,400.